03.06.2021
Founded on VII century, when refugees came into the islands to escape from Barbarians and built early stilts, the Church was dedicated first to St. Mary. In 1125 was dedicated to St. Donato too, becoming one of the most beautiful examples of Romanic architecture in the entire Venetian Lagoon.
The precious mosaic floor (approx. 1140 D.C.) had an important influence on artistic production of the time, as we can see in Pomposa's abbey. These mosaics are made by polychrome marble and glass pastes. Inside the Church you'll see also one of the most ancient venetian painted boards.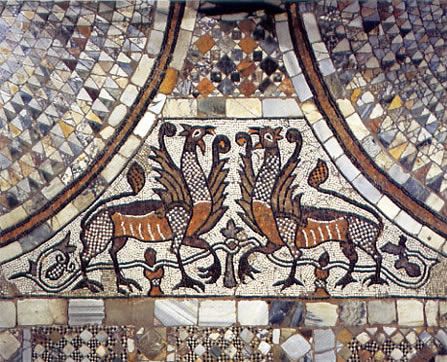 How to reach:
From Venice, ACTV lines number 3, 4.1 e 4.2
A few steps from Murano Museo (300 mt) and Murano Navagero (400 mt) stops.
No bridges and/or barriers to be passed.

A Restaurant advice:
Restaurant Versus meridianem