09.07.2021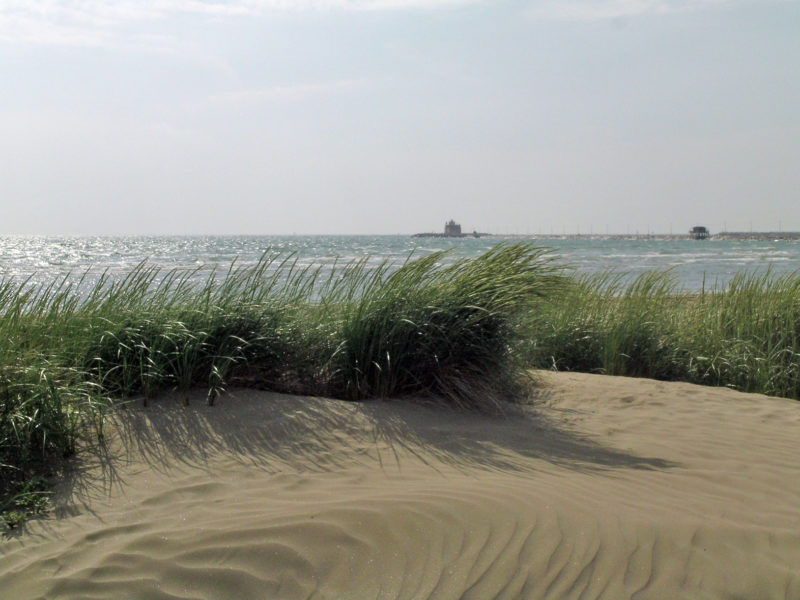 The Oasis of the Alberoni Dunes is a nature reserve of great beauty and natural importance, that each year changes its forms according to seasonal cycles and that is an ideal place to visit for those who want to discover the nature and biodiversity of this special maritime area. The beach, about 100 meters wide and 3 kilometers long, is adorned by dunes and bordered by a wide and thick pine forest, very suggestive for its width and for its semi-wild character, ideal habitat for various seabirds including the rare gruccioni and fratini, in addition to the most common egrets and gulls.
In addition to the free beach there are several establishments equipped to spend a pleasant day of relaxation.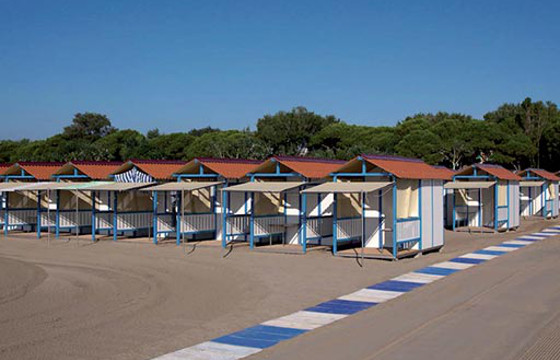 To get to the Lido of Venice
The Lido di Venezia stop is called Santa Maria Elisabetta.
You can get there from Piazzale Roma or from the train station via the Actv vaporetto lines 5.1 and 6 that pass through the Giudecca Canal. If you are not in a hurry, lines 1 and 2 pass through the Grand Canal and also stop at Rialto and S. Marco.